About Us
Since the company formation in 1989, innovation, high quality and customer satisfaction has seen Unique Car Mats & Automotive Accessories rise to become one of the market leaders in this 'quality minded' service sector of the market place. Unique has the well earned reputation of bringing new and exciting systems and products to the industry, whilst not forgetting the importance of consistent service and dedicated supply to the discerning customer.

Unique as an ISO9001:2000 registered company insist that all our sourced products and materials meet with the exacting specification of British & European Standards where applicable. With the importance and emphasis on Duty Of Care, there is no compromise when it comes to quality and safety. Unique offer one of the largest product option lists available to the lease sector. Our 'no nonsense' approach to supply and administration ensures that, whatever 'Driver/Safety Pack' option is chosen, the product is presented to the customer effectively, on time and to the required standard. A continuing program of research and development into new materials and products will ensure that you and your customers are receiving 'up to the minute' products, service and technology.
Growth Management
It is our aim and policy to expand our business organically and in an approved and controlled manner, ensuring that our high expectations of quality and service issues are not effected in any way.

Within our production planning and capacity is a 25% 'safety level', which allows for potential production interruption issues such as employment sickness and holidaying, machine failures and breakdowns and allowances for 'day to day' growth and increased level of product requirement.

Most of our existing customers have seen our growth levels at first hand, many of whom have experienced this over many years and are happy in the fact that all service and customer supply level are uninterrupted and kept to the usual high standards.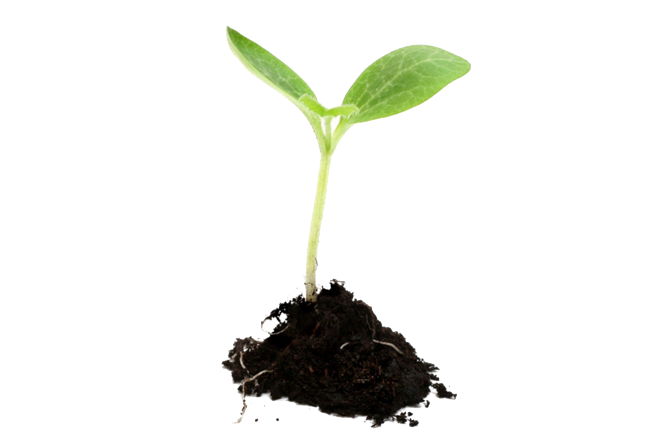 Disaster Management
We value our business and the business of our customers, we have therefore developed a comprehensive disaster management system. This involves having 2 production facilities and separate storage locations in separate buildings. All IT is backed-up and stored off site and production can be switched easily from one location to the other, thus ensuring continued supply.