Meet the Team
We work hard to remain the best company in our business sector by developing a partner relationship where we deliver our goods and services at a level that exceeds all of our customer's expectations. We achieve this by careful and attentive consultation with our customers. We source the world for the best quality products at the most competitive prices and put into practice structures that most effectively satisfy our customer's requirements.

Our business ethics are based on broad principles of integrity and fairness. These focus on issues such as product quality, customer satisfaction, employee wages and benefits, as well as local community and environmental responsibilities. Issues such as these are those that a company can actually influence.

All levels of staff are regularly briefed and trained on operational changes required to maximise our performance and service to our customers. We encourage our personnel to come forward with comments and suggestions'; believing that by empowering them enhances their job satisfaction and productivity.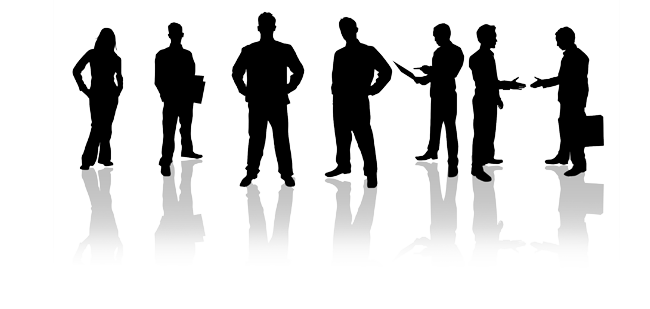 Paul Kimsey - Managing Director
Extensive knowledge of the Lease Industry gained from over 20 years experience. Handles key accounts such as Ford UK
Graham Kimsey - Production Director.
Responsible for the day to day running of the factory and has high standards of Quality Control which are routinely met. 20 years experience in this capacity. Responsible for maintaining all ISO Certificates etc.
Kev Walker - Sales and Marketing
Having a wide ranging experience within a Sales and Marketing role, currently handles Volvo, Scania and new leasing prospects.
Szymon Wegorkiewicz – Head of IT.
A highly qualified and valued resource, as well as being instrumental in supervising our Graphics Department will also handle all your IT based requirements.
Jade Rowe – Lease Office Manager.
With 4 years dedicated to lease handling, Jade is in constant communication with all of the above personnel to ensure the smooth running of Lease Accounts. Also co-ordinates the daily activities of 3 further "Lease" orientated office personnel.
Donna Olah – Company Accountant.
Has been with the company for over 8 years and as well as running our accounts office Donna is responsible for 2 personnel and for producing your monthly reports and invoicing.