Ordering
We operate a number of ordering systems, so that it is easy for a dealer to order the correct items that they require. The most commonly used system is that of an order form being designed specifically for you, containing all the pack products you have previously decided upon. The supplying dealer would simply fill in the car details and registration and return the form to us via fax or e-mail
We also have the technology in place to use an on-line ordering system, via a dedicated area on our web site. A form can be completed by the dealer and sent to Unique for immediate process. With more and more dealers using fully computerised operating systems, we aim to remain abreast of technology to make ordering packs as easy as possible for all of your supplying dealers.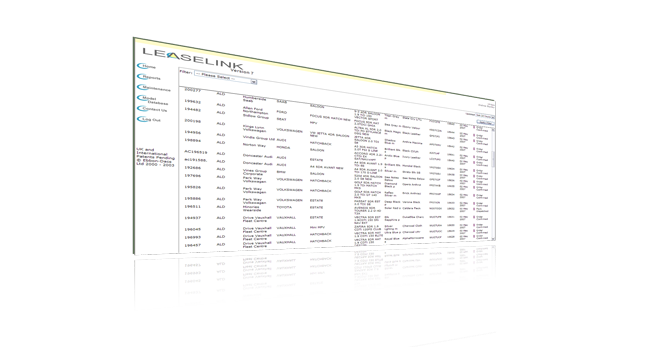 Ebbon Dacs - Leaselink
We also operate the Leaselink system with Ebbon-Dacs, so if your company and your dealers use the Leaselink system for procurement, the orders can be processed giving 100% penetration.
An Account Manager will be allocated to your specific account to ensure that all runs smoothly and the dealer is receiving the required pack on time and to specification. Your Account Manager will be your first point of contact, and will answer any queries that you or your operating dealers may have. Be assured there's always someone available during office hours to speak with directly so there is no waiting in an automated message queue.