Registration Plates
Euro Plates, Lipped Plates, Square, diverse plates eg. Jaguar all to BSAU 145D RSPS Number 799, Fully conversant and compliant with present and forthcoming legislation(November 2008).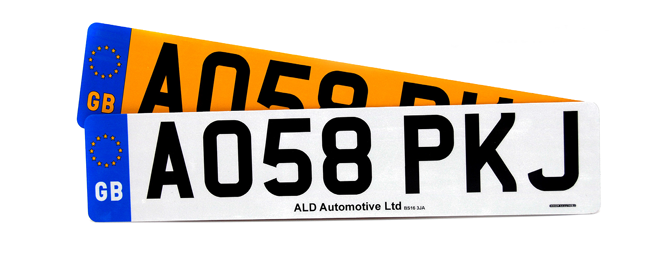 Security Locking Screws
Number plate theft is on the increase, By using this "easy-fit" security system you keep your number plates securely attached to your vehicle.