Car Accessory Solutions

Exciting, Contemporary Designs
MASSIVE RETAIL OPPORTUNITIES
EXCITING, CONTEMPORARY DESIGNS
MASSIVE RETAIL OPPORTUNITIES
Patented Products, Greater Impact.

We are the market leaders in design, innovation & bringing exciting products to the retail sector. Our patented processes ensure unique & unrivalled car accessories are brought to you & your customers.
Tailored Solutions

Although a comprehensive range of universal fit products are made available, a 'Tailored to Fit' range is also offered and can be supplied directly or 'drop shipped' to you or your customer/s preferred location. We lead, others follow!
Unique Products

It's not just a name!
From Colourful Universal Fitting Mat Sets, To Beautiful Fully Tailored Products - We Have It Covered. LEADING THE WAY!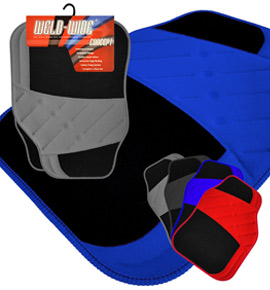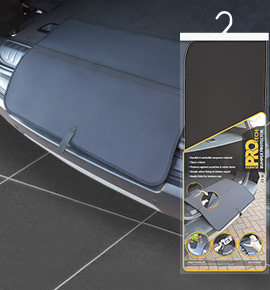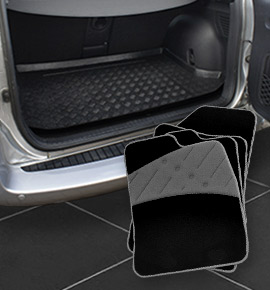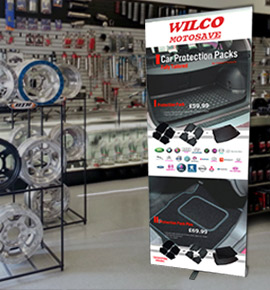 Ordering Systems
Unique & 'easy to use' order systems guarantees you and your customer an express delivery.
Request Accessory Brochure