Dealer Xtra Tailored Car Mats & Accessories
Everything you need at the click of a button. If you're looking to open a trade account, request a brochure today.
BESPOKE & TAILORED
Unique, it's not just a name!
Car Mat Innovation - It's Something We Excel At!

From inexpensive 'Universal Fitting' mat sets to enhance the interior of any 'used car', to cutting edge design, sophistication & top quality 'Fully Tailored' sets to complement the interior of the very best marques of vehicles - we have it covered.
Dealer Branding Available

Across Our Full Range
Whatever product you decide to purchase, Unique are able to supply dealer branding across the range. We can deliver your chosen product/s to yourself or your client, the choice is yours. Our mission is to provide you, the dealer, with a fast and effective service, excellent products at an unbeatable price. If you're interested in opening a Dealer Xtra account, please contact us today.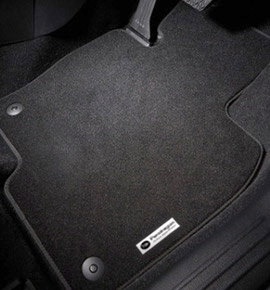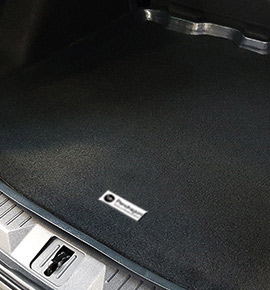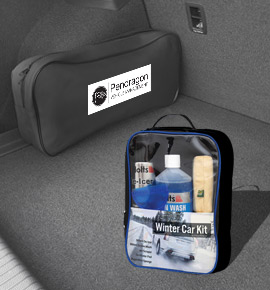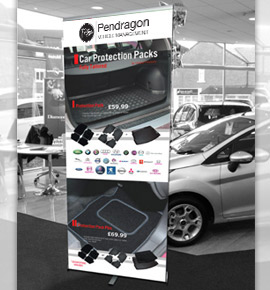 Ordering Systems
Our unique Dealer Xtra online order system can be bespoke and dedicated to your franchise or used as a 'Multi-Marque' ordering process.
Request Dealer Xtra Brochure