Leasing Solutions The Unique Way
More & more customers are choosing Unique Products UK, as their lease pack provider. Why not find out what all the fuss is about?
From Under One Roof

Manufacture, Design, Supply, Transparency and Reliability. All from one Unique Service Provider

As the UK's preferred and most trusted supplier of branded, Fully Tailored Vehicle Mats, Driver Packs, Registration Plates and Accessories, we believe in being creative and reliable. Control is everything and by having and by offering high quality products, excellent service and technical solutions to ALL of our Leasing Partners and their Dealer Network all from under one roof is where we excel.
Promises Delivered!

We go that extra mile to ensure all your requirements are met first time, every time. As a provider of this critical element of your clients Leasing experience we understand that first impressions count and consistency is vital. That is why we take every care in ensuring Vehicle Packs are produced and despatched to your dealers correctly and on time. Don't just take our word, check our testimonials...
Testimonials
ALD - Felice Dicello:

"We have been dealing with Unique for over 20 years. They have consistently provided an excellent service and they are always a pleasure to deal with"

JCT6OO - Lindsey:

"My experience in working with Unique Products is very much a positive one. Their professionalism and customer service is refreshing and I would highly recommend them to anyone in the industry seeking that "personal touch" I can't say enough good things regarding this company and the business partnership that both businesses entered into"

Pendragon - Marissa:

"Manufacture, Design, Supply, Transparency and Reliability. All from one Unique Service Provider"
Choosing the right product

has never been easier
Whatever your Driver Pack requirement may be, Unique are able to supply that pack. Whether you require bulk delivery, or direct to dealer, we are able to put a supply program together for you. We aim to take away from you all the problems and headaches associated with collation of products, distribution and administration - you need not see a single pack, but can be assured that we are looking after your dealers, customers and business interests.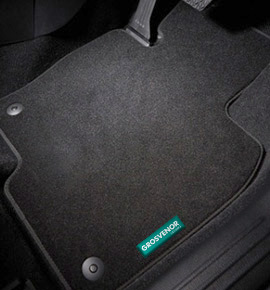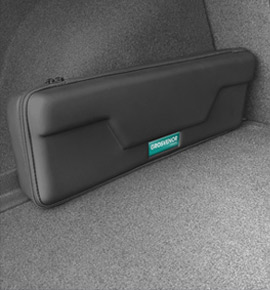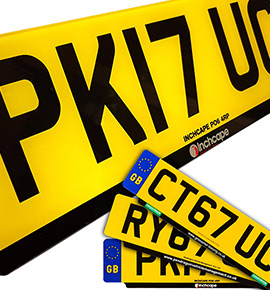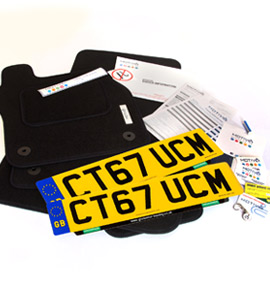 Ordering Systems
The development of unique and technically advanced order systems ensures that your vehicle suppliers order correctly and within timescale and you are able to view and monitor every transaction as it happens.
TECHNOLOGICAL TOTAL TRANSPARANCY
Request Leasing Brochure