News Feed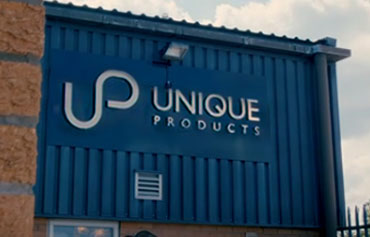 Find out everything you need to know including the latest news by subscribing to our Monthly News Update!
You'll get to hear about our latest products and fantastic new car accessory ranges!

Please note we will not share your personal information with any third parties. By clicking 'Subscribe Now' you agree to receiving monthly updates from Unique Products UK.


Recent Updates
We're introducing automated processes throughout our production processes, speeding up production and delivery times.
We've just added the very latest 2021 models to both our Tailored Car Mat and Boot Liner catalog. Get in touch to find out more.
As lock down comes to an end, we continue to gear up, expand and invest thousands more into our production processes.
READY..... SET, GO! We're proud to announce the launch of NextDay Corporate! Look out for our promotional vids presented by TV Presenter Quentin Willson.
Latest 2021 Models Now Available